Intensive day treatment
From Monday to Friday from 9am - 30pm
At Reset you will be guided very intensively and you also indicate that you need this during the intake. This process is comparable to a full-time admission. A residential admission is often very drastic and does not work for everyone. And at Reset we believe that a good recovery is best created in your own environment.
Group dynamics is central here. That means you spend most of your time with others. Every client who leaves Reset indicates that they have had the most of their group members. Recovery starts with the coffee machine or with that one conversation you have outside during the walk. In addition, there are individual sessions, lectures, sports and activities. Everything has a purpose at Reset. Exercise ensures that you produce good substances in your brain again and movement contributes to feeling better about yourself. Activities help to connect with others soberly.
What does a day look like in this program?
9 am: check in
9:30 am: start group
10:45 am: break
11 am: lecture / workshop
12 noon: preparing lunch
12:30 pm: lunch / free time
13 pm: Individual meeting
14:15 pm: weekly schedule / personal goals
15 pm: break
15:15 pm: work on your assignments
16 pm: goal session
17 pm: end
The Reset team will work from day one to help you find the right path again.
The team is ready for you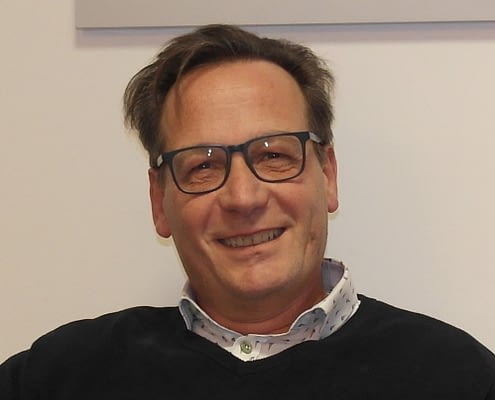 Jan Bryssinck
Psychologist
Reset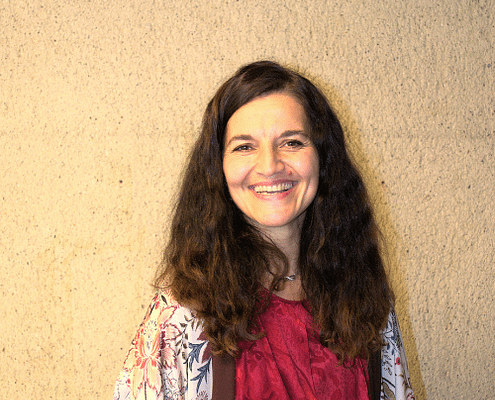 Farah Tellier
therapist
Reset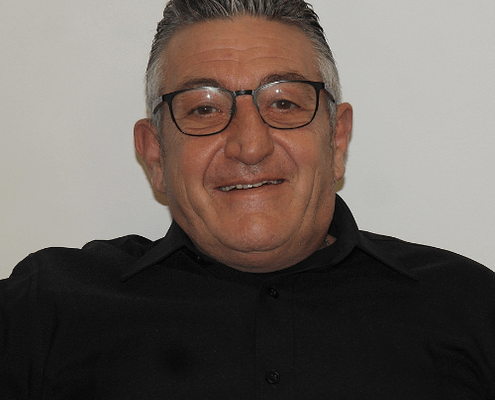 Christian Pieters
Addiction specialist
Reset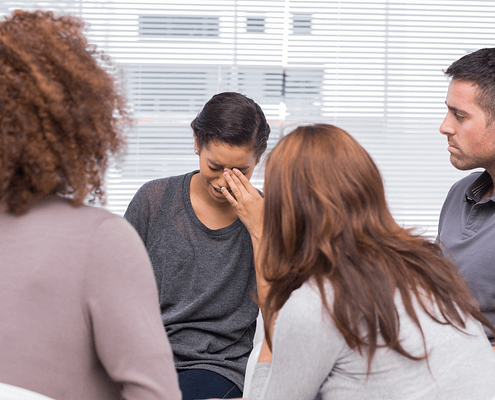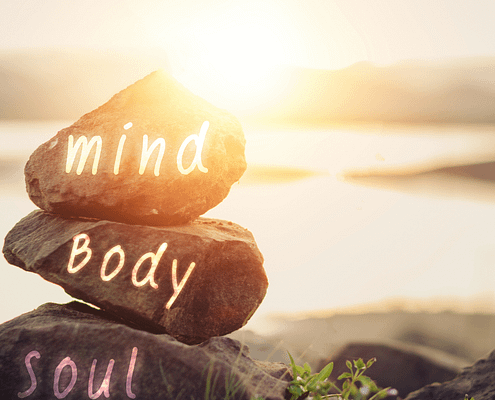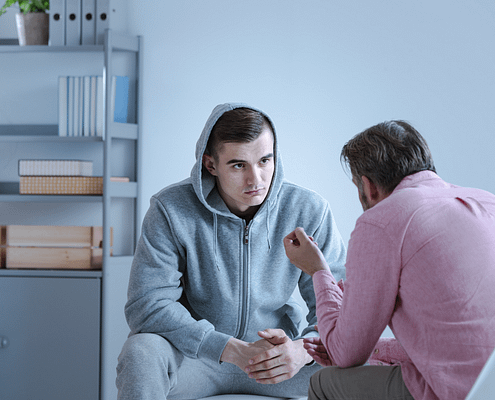 A healthy mind in a healthy body
Everything starts with a healthy mind in a healthy body. We are happy to help with that. Reset takes a holistic view of recovery. It full surrender program therefore focuses very much on yoga, mindfulness, breathing sessions and other relaxation therapies to calm your body non-verbally.
Sport, exercise and fun!
If you can't have fun, recovery isn't easy. Reset is therefore very committed to sports and activities. These are therapeutically based and also aim at learning to connect with others.
Sports is also an essential part of this program.
The team is ready for you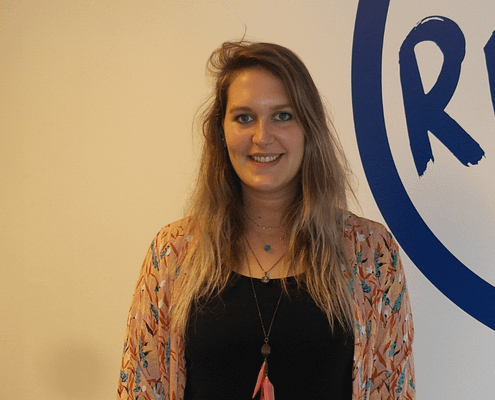 Sarie Ost
Coach
Reset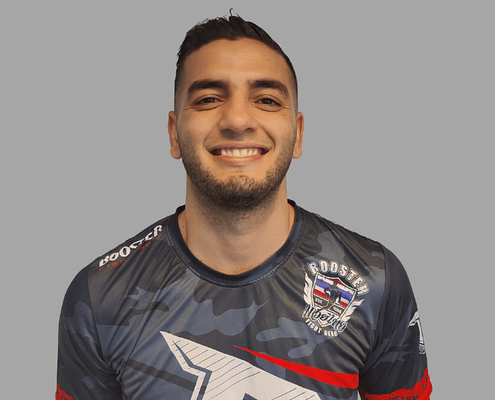 Youssef El Haji
Conditioning trainer
Reset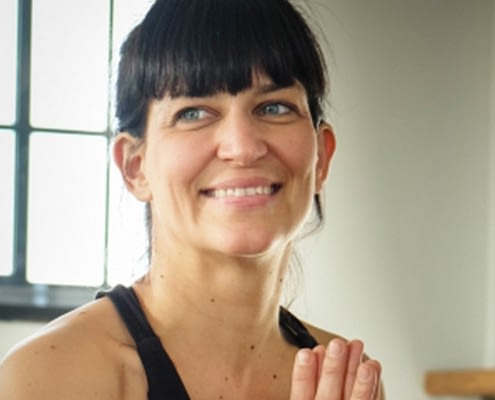 Jessy Bettio
Relaxation Coach
Reset